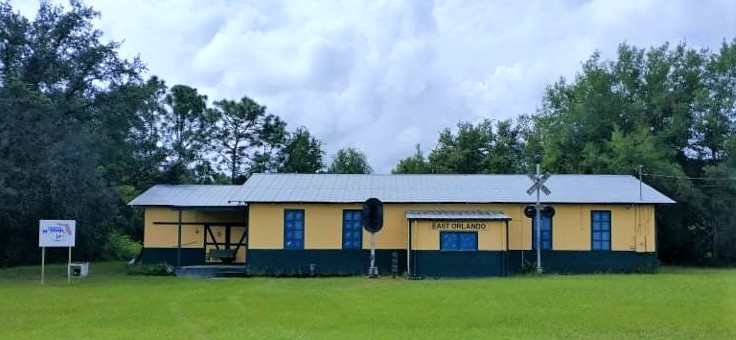 The Orlando N-Trak Club was founded on a backyard porch in 1987. Ten years later, we purchased and refurbished a disused community center for our clubhouse. Now, with two full-sized layouts (N & HO), weekly gatherings, and monthly operations (running the railroads like the real thing), as well as taking our sectional layout to shows, we are the premier model train club in central Florida.
Individual, junior, and family membership plans are available, and all skill levels are welcome. Normal club nights are Wednesday evenings, 7:30pm to whenever. We often have additional work sessions for special projects. Qualified members are granted access to the clubhouse 24/7. It's like owning our own railroad empire.
Fill out an application to get started with us!